I DIDN'T REALISE OPERA COULD BE SO MUCH FUN!
In 2022 Opera Magic has been presented to over 2,000 children with kind support from the D'Oyly Cate Opera Trust.   With the current cuts in budgets for music education in State Schools, it is even more vital to take live music to schools and encourage the next generation of opera lovers.
Opera Magic was originally created for the Windsor Festival as an introduction for opera for children. The performance can be presented in a classroom, school hall, theatre or concert hall for children between the ages of 5 to 11 years.   This is perfect programme for opera for schools!
See the movie on our Media Page and send we can send a digital brochure with more details.
Opera is arguably the greatest of all art-forms, combining music, drama, fantastical plots, design, costumes and scenery and a live theatre experience. All this plus the thrill of hearing the human voice in its most refined and developed form. Live opera provides a sensory feast for children which will thrill and ignite them. We are passionate about passing on the magic of opera to the next generation and to ensure our children and grandchildren have a positive first experience at the opera.
Opera as an entertainment can initially seem intimidating and it's crucial that the introduction is a good one – if it is children will be hooked forever – if it isn't they may be put off for life. Opera Magic is a programme of fun, drama and audience interaction that will guarantee an amazing live first experience at the opera that children will never forget.
The emotional power of the human voice is something very special indeed, and a positive engagement in the arts can have a transformative effect on people's lives. We know, for instance, that playing an instrument and listening to music increases brain activity and teaches children the vital lesson that practice and repetition result in improvement.  This is particularly important in this digital age, and exposure to celebrity culture, where immediate results are often unrealistically expected. At London Festival Opera we are keen to present live opera of a high calibre to children at an early age. It is not an exaggeration to say that introducing children to opera can be life changing.
London Festival Opera is not an educational singing group. Our artists are professional opera singers of the very highest calibre. Opera Magic brings singers who have appeared with companies including The Royal Opera House, ENO and Glyndebourne to your school. The company also engages exceptional young artists from the British Music Colleges giving them valuable performance experience on graduation.
Opera Magic presents real, full-blooded opera with lashings of humour and audience interaction. Pupils and teachers will receive information packs in advance in order to learn some key elements before they attend the presentation. This includes information on the voice categories, how opera singers train, that their voices are not amplified, the names of some key opera composers, the convention of shouting 'Bravo!' after an aria they enjoy, as well as notes and pictures on what they can wear at the opera. They will also be invited to take part in a 'Grand Finale' where the opera singers, pupils and teachers will all join forces in singing a rousing celebrated opera chorus.
The singers will interact with the audience, going amongst them and creating a shared experience. Volunteers will be invited to join the singers for some of the pieces in a programme which will include some of the world's greatest arias and ensembles including the works of Mozart, Rossini, Verdi, Bizet, Puccini and Gilbert & Sullivan.
We bring all the costumes and props necessary as well as an attractive travelling set for theatres. Accompaniment ranges from a solo piano to an instrumental ensemble as well as orchestral backing tracks.
London Festival Opera is seeking sponsorship and support to present Opera Magic to as many children as possible.  Please do contact us to discuss bringing the show to a school near you.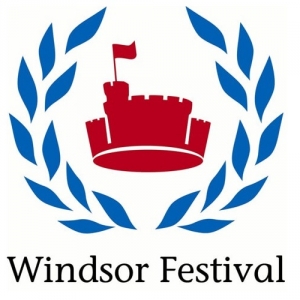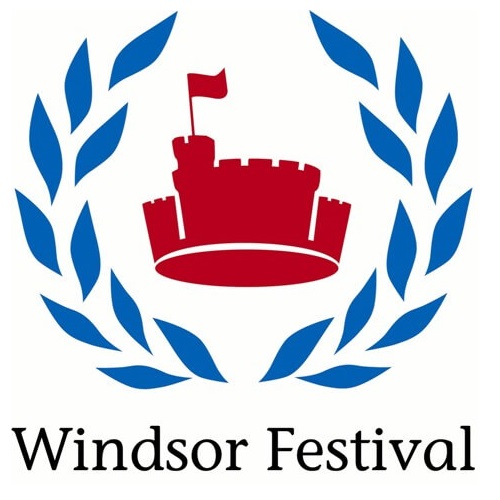 'London Festival Opera have staged an introduction of opera for schoolchildren in Windsor Festival for the past three years. The programme has proved to be very popular with local schools, a very valuable educational tool and an excellent presentation of everything about Opera.'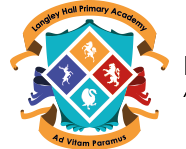 'Your performers gave our children an experience that will stay with them for ever. I am absolutely certain that they will want to persuade their parents to take them to an opera after today's experience.  Truly magical!'