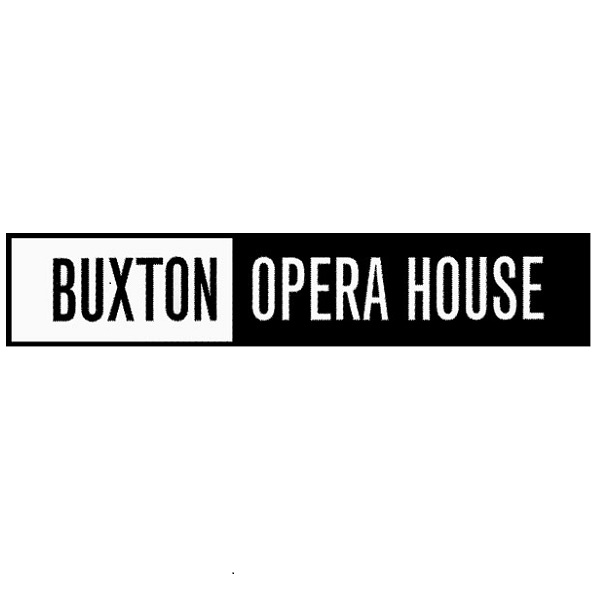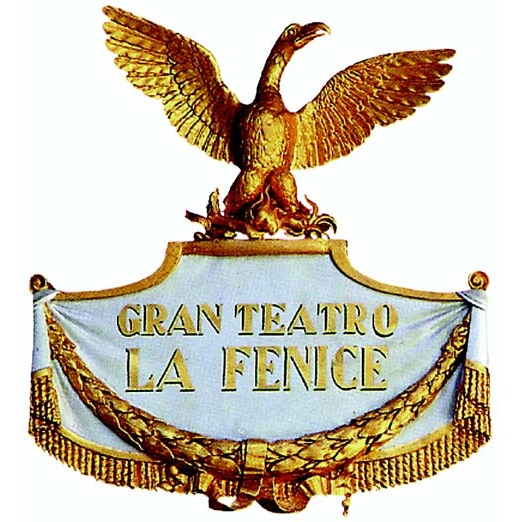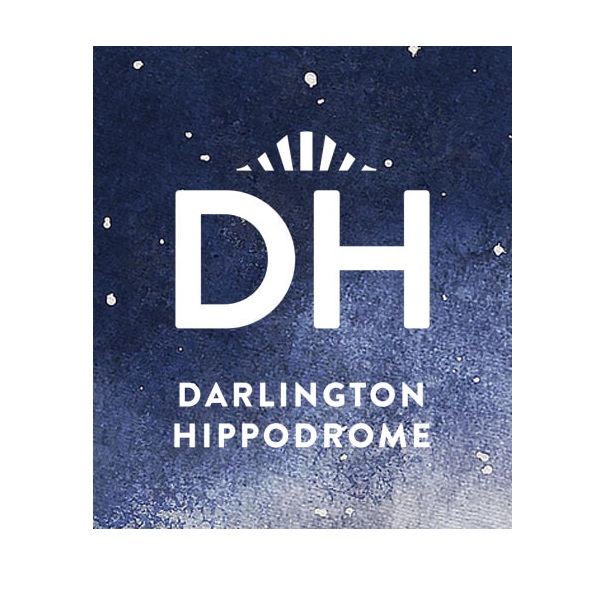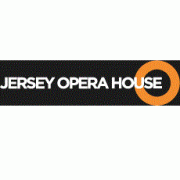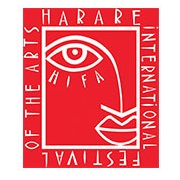 International Touring Opera Company
London Festival Opera is a leading international touring opera company and has received critical acclaim for performances in many major theatres and festivals in the UK and overseas.  Our opera company has developed a unique style combining fabulous music, stylish presentation, spoken introductions with a light touch and audience interaction, in programmes that are both entertaining and informative.  Accompaniment ranges from solo piano, instrumental ensemble, full orchestra or orchestral backing tracks making our presentations ideal for any size of venue.
All of the artists in our opera company have appeared with the major British and international opera companies including the Royal Opera House, English National Opera and Glyndebourne and we also feature young, exceptional artists at the beginning of a major international career.   The result is an entertaining performance of the very highest artistic standards.
London Festival Opera has a range of attractive travelling theatre sets and a collection of beautiful costumes resulting in an impressive visual impact to enhance the musical performance.  The company also has comprehensive and professionally designed promotional and marketing material.  Recent appearances have been in at Richmond Theatre, Buxton Opera House, New Theatre Oxford, Jersey Opera House, Malvern Theatre, Windsor Theatre Royal, Gala Theatre Durham, Theatre by the Lake Keswick, Congress Theatre Eastbourne, Northcott Theatre Exeter, Swan High Wycombe and Brighton Theatre Royal.  Recent international appearances include at La Fenice Opera House in Venice, Lee Shau Kee Grand Hall Hong Kong and Melk Abbey in Austria.  Festival appearances have been at the Salisbury, Chelmsford Cathedral and Windsor Festivals in the UK, and overseas at the Harare International Festival of the Arts and the Barbados Festival.
In addition to highlight performances in costume of 'La Traviata', 'Carmen', 'Madame Butterfly' and 'The Magic Flute' our current theatre productions include:
A Night at the Opera – featuring celebrated arias and ensembles from the great operas
A Celebration of Opera – an alternative programme featuring great arias and ensembles
A Passion for Puccini – traces the composer's colourful life through his music
Opera Magic – a fun programme created to introduce children to opera
A Christmas Night at the Opera – an opera gala including Christmas music and carols for the audience to join the soloists.
This performance can be presented on a Pantomime set.
Please call Philip Blake-Jones (Artistic Director) on +44 (0) 7802 183847 to discuss the wide range of performances we can present in Theatres and Festivals.